Discussions on and an aggregation of strategies and experiences in academia from a researcher in EconCS.
---
Blog Posts: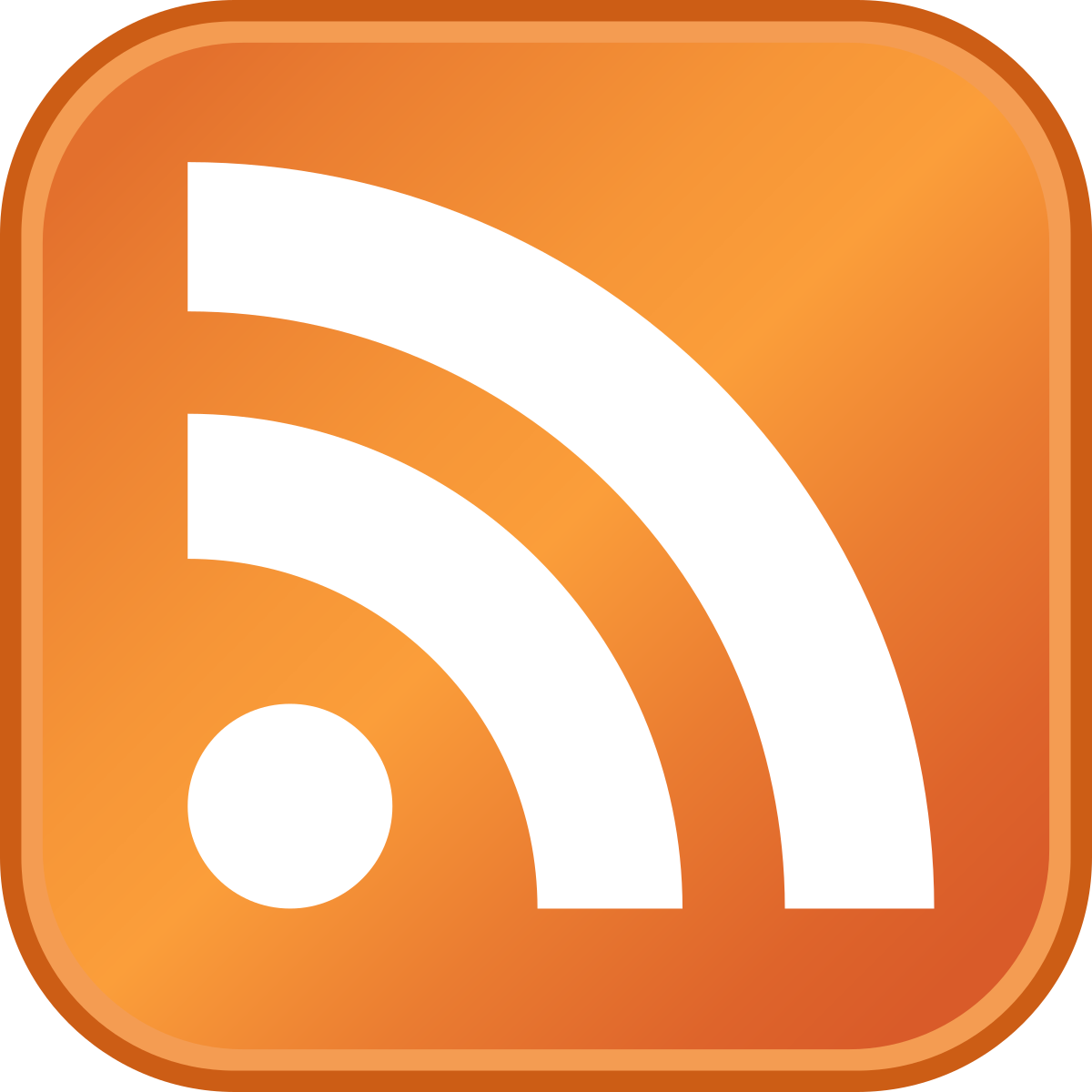 RSS Feed
---
Featured:
The Job Market (Part II) · November 19, 2021
As promised, my next installment on the ever-fun-to-talk-about job market! Here's what has come up from conversations with people on this year's market, as well as thinking back to the next events in the sequence.

Screening Calls
Many departments now have "screening calls" for their ~top ten applicants before the determine the top ~3 to interview for a position. This is extremely prevalent in OR, but also in Computer Science these days.
read more »
Add BU CDS to your List! · September 13, 2021
Boston University recently initiated its Faculty of Computing and Data Sciences (CDS). It's essentially its own department, distinct from Computer Science, except it's higher level than a department—a department lives inside a college (of arts and sciences, or engineering), inside the university. The Faculty of CDS is just within the university directly, which removes bureaucratic barriers and makes interdisciplinary collaboration across fields easier. But, for ease of terminology, I'll call it a "department" to match the typical language. read more »